Abstract
Juvenile polyposis syndrome (JPS) is a rare disease characterized by multiple hamartomatous polyps within the gastrointestinal tract. SMAD4 or BMPR1A is known as a causative gene of JPS. Approximately 75% of newly diagnosed cases have an autosomal-dominantly inherited condition, whereas 25% are sporadic without previous history of polyposis in the family pedigree. Some patients with JPS develop gastrointestinal lesions in childhood and require continuous medical care until adulthood. JPS is classified into three categories according to phenotypic features of polyp distributions, including generalized juvenile polyposis, juvenile polyposis coli, and juvenile polyposis of the stomach. Juvenile polyposis of the stomach is caused by germline pathogenic variants of SMAD4 with a high risk leading to gastric cancer. Pathogenic variants of SMAD4 are also associated with hereditary hemorrhagic telangiectasia-JPS complex, inducing regular cardiovascular survey. Despite growing concerns regarding the managing JPS in Japan, there are no practical guidelines. To address this situation, the guideline committee was organized by the Research Group on Rare and Intractable Diseases granted by the Ministry of Health, Labor and Welfare involving specialists from multiple academic societies. The present clinical guidelines explain the principles in the diagnosis and management of JPS with three clinical questions and corresponding recommendations based on a careful review of the evidence and involve incorporating the concept of the Grading of Recommendations, Assessment, Development, and Evaluation system. Herein, we present the clinical practice guidelines of JPS to promote seamless implementation of accurate diagnosis and appropriate management of pediatric, adolescent, and adult patients with JPS.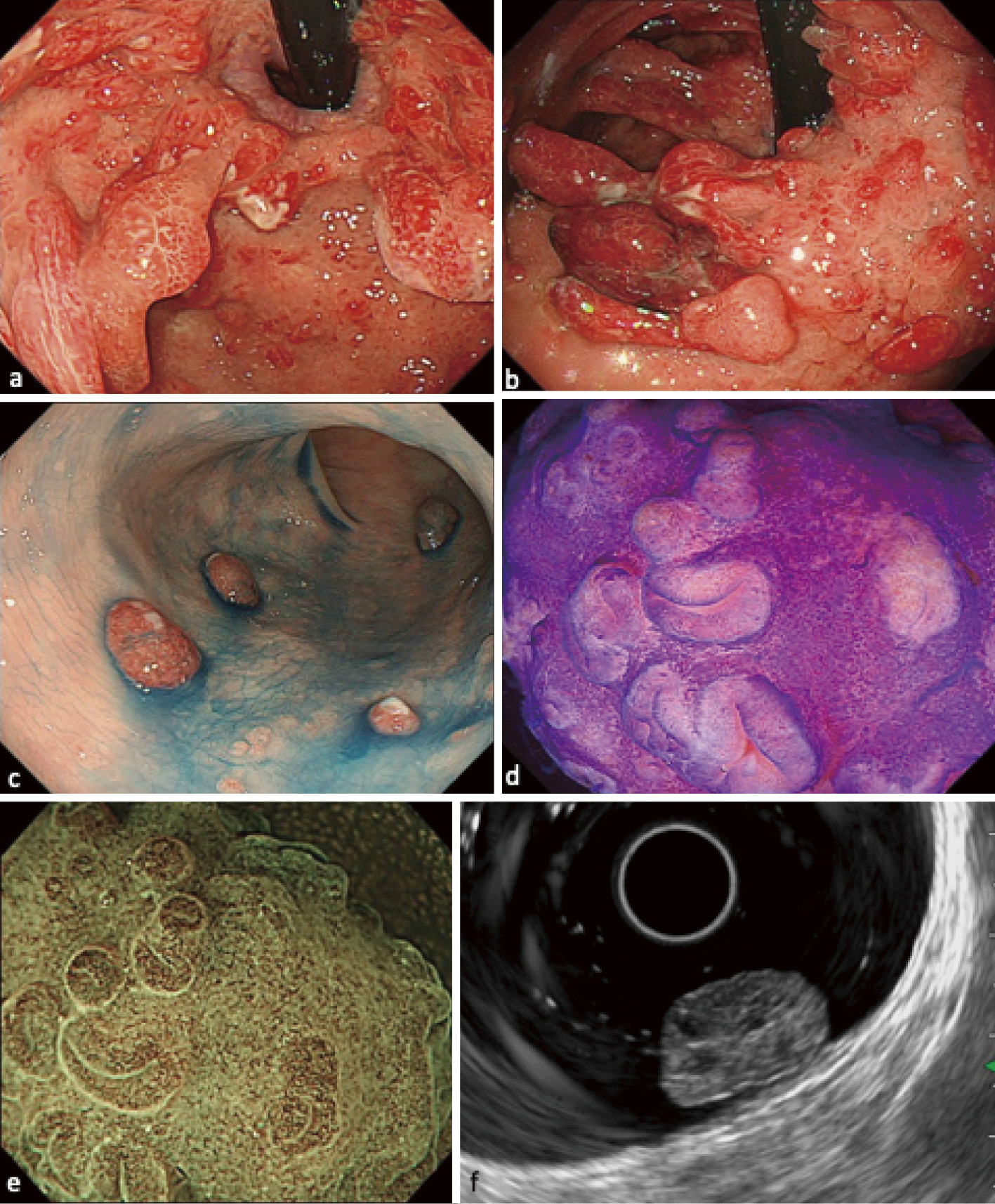 © 2023 The Japan Society of Coloproctology

JARC is an Open Access journal distributed under the Creative Commons Attribution-NonCommercial-NoDerivatives 4.0 International License. Anyone may download, reuse, copy, reprint, or distribute articles published in the Journal for non-profit purposes if they cite the original authors and source properly. If anyone remixes, transforms, or builds upon the material, you may not distribute the modified material.
https://creativecommons.org/licenses/by-nc-nd/4.0/