Abstract
Although adult spinal deformity (ASD) has become a global health problem, the classification system and optimal surgical treatment for ASD is yet to be standardized worldwide. A significant part of the population, as high as 10%, in industrialized societies will be aged above 65 years within the next 10 years. Herein, a systematic review of the scientific literature related to the classification and treatment of ASD was conducted wherein historical to the most recent classifications of ASD were reviewed. By discussing the benefits and limitations of the previous classification systems and considering the factors affecting the clinical outcomes of surgical treatment of ASD, this article would like to propose future directions for the development of a new classification system for ASD.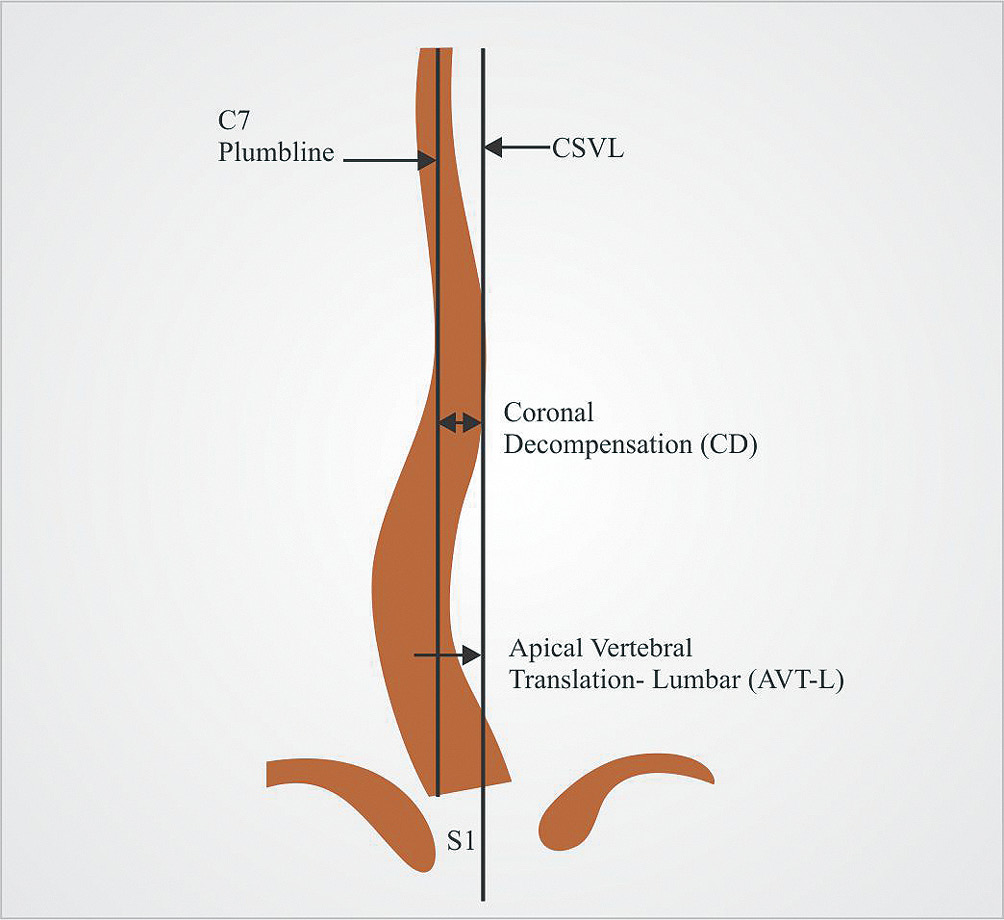 © 2019 The Japanese Society for Spine Surgery and Related Research.

SSRR is an Open Access journal distributed under the Creative Commons Attribution-NonCommercial-NoDerivatives 4.0 International License. Anyone may download, reuse, copy, reprint, or distribute articles published in the journal for not-for-profit purposes if they cite the original authors and source properly. If you remix, transform, or build upon the material, you may not distribute the modified material.
https://creativecommons.org/licenses/by-nc-nd/4.0/