Abstract
The morphology of γ′ precipitates for the wrought Ni-based superalloy Udimet 720Li was quantitatively evaluated by applying the absolute moment invariant technique. The diameter of the secondary γ′ precipitates, d, increased continuously with the decrease of the cooling rate, v, after solution treatment at 1473 K for 1 h along the following equation; d ∝ v−0.4. In addition, with decreasing cooling rate, the shape of the secondary γ′ precipitates changed from spherical to octodendritic. For the oil-quenched alloy after solution treatment, d continuously increased with the increase of the aging time at 1173 K, and the spherical shape remained unchanged during the process. On the contrary, for the furnace-cooled alloy, the shape evolved from octodendritic to spherical with the aging time, exhibiting an almost constant d.
This Paper was Originally Published in Japanese in J. Japan Inst. Met. Mater. 82 (2018) 375–383.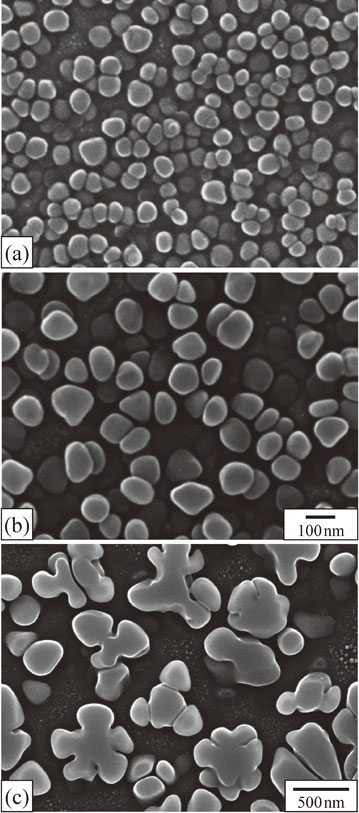 Fig. 6 Field-emission scanning electron microscopy images of Udimet 720Li specimens after the solution treatment at 1473 K for 1 h followed by oil quenching (a), air cooling (b), and furnace cooling (c).
Fullsize Image