Abstract
Introduction: This study aimed to compare the clinical and radiological results of transforaminal lumbar interbody fusion (TLIF) with a boomerang-shaped cage and traditional posterior lumbar interbody fusion (PLIF) according to fused level and elucidate whether TLIF could replace PLIF at all lumbar levels.
Methods: The study investigated 128 patients with lumbar spondylolisthesis who underwent a single-level TLIF or traditional PLIF. Intraoperative blood loss, operative time, and recovery rate were analyzed. Percent slip, disc height, and local lordosis at the fused level were measured using X-ray images from preoperation to the final follow-up.
Results: No significant differences in recovery rate were observed at any level. The operative time and intraoperative blood loss were significantly less in the TLIF group at the L4/5 and L5/S1 levels. There were no significant differences in disc height or local lordosis at the L3/4 and L4/5 levels, and a satisfactory level of maintenance after the operation was achieved in both groups. However, at the L5/S1 level, postoperative maintenance after TLIF could not be achieved, and the obtained disc height and local lordosis in TLIF significantly decreased.
Conclusions: Compared with traditional PLIF, TLIF was a less invasive procedure with a shorter operative time and lesser blood loss. TLIF could obtain similar local lordosis and disc height as PLIF at the L3/4 and L4/5 levels. At the L5/S1 level, the postoperative maintenance of local lordosis and disc height after TLIF was inferior to that after PLIF. On the basis of our results, we do not recommend performing TLIF at only the L5/S1 level.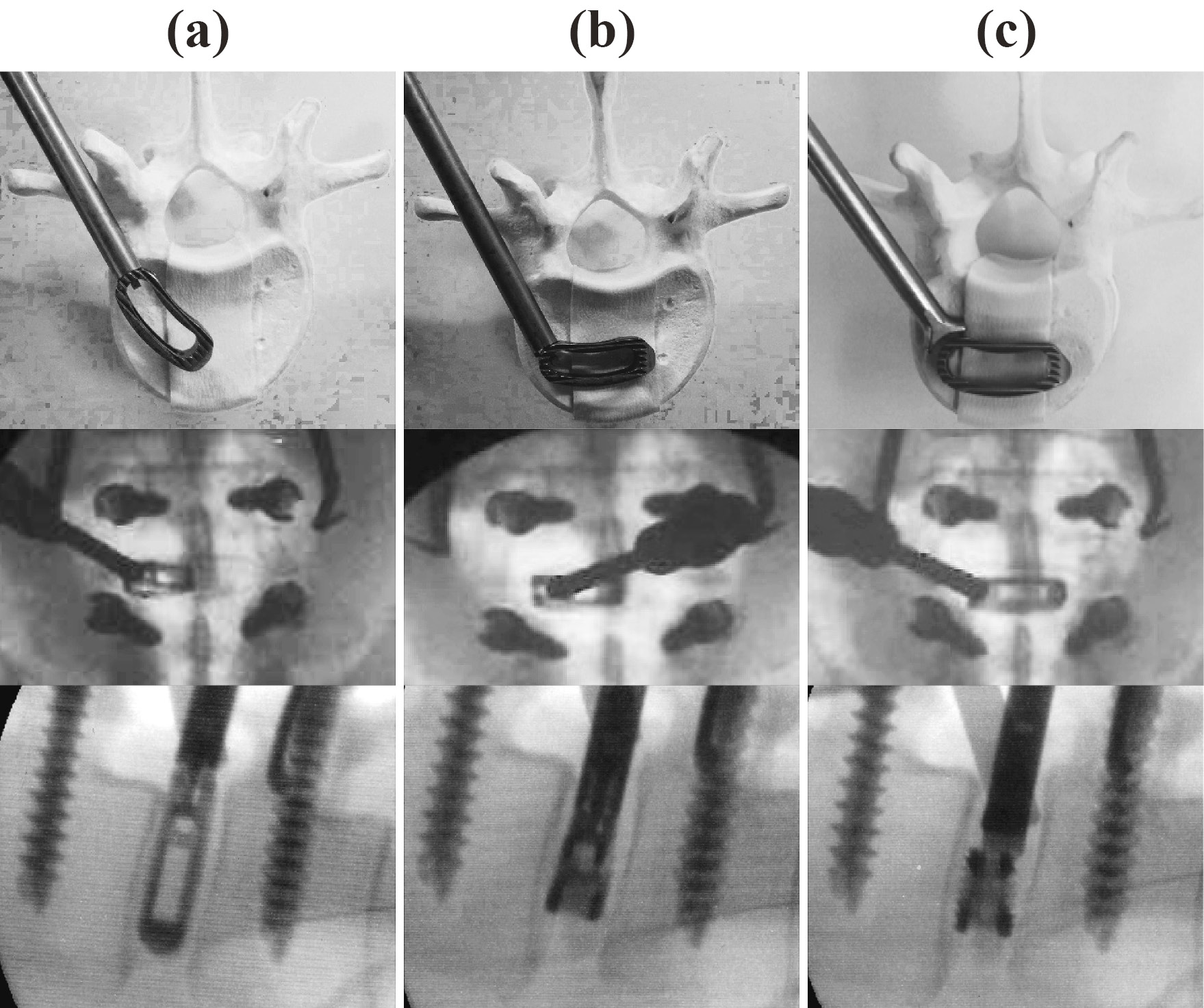 © 2019 The Japanese Society for Spine Surgery and Related Research.

SSRR is an Open Access journal distributed under the Creative Commons Attribution-NonCommercial-NoDerivatives 4.0 International License. Anyone may download, reuse, copy, reprint, or distribute articles published in the journal for not-for-profit purposes if they cite the original authors and source properly. If you remix, transform, or build upon the material, you may not distribute the modified material.
https://creativecommons.org/licenses/by-nc-nd/4.0/