Abstract
Objective: To review and highlight the historical and recent advances of imaging in spine surgery and to discuss current applications and future directions.
Methods: A PubMed review of the current literature was performed on all relevant articles that examined historical and recent imaging techniques used in spine surgery. Studies were examined for their thoroughness in description of various modalities and applications in current and future management.
Results: We reviewed 97 articles that discussed past, present, and future applications for imaging in spine surgery. Although most historical approaches relied heavily upon basic radiography, more recent advances have begun to expand upon advanced modalities, including the integration of more sophisticated equipment and artificial intelligence.
Conclusions: Since the days of conventional radiography, various modalities have emerged and become integral components of the spinal surgeon's diagnostic armamentarium. As such, it behooves the practitioner to remain informed on the current trends and potential developments in spinal imaging, as rapid adoption and interpretation of new techniques may make significant differences in patient management and outcomes. Future directions will likely become increasingly sophisticated as the implementation of machine learning, and artificial intelligence has become more commonplace in clinical practice.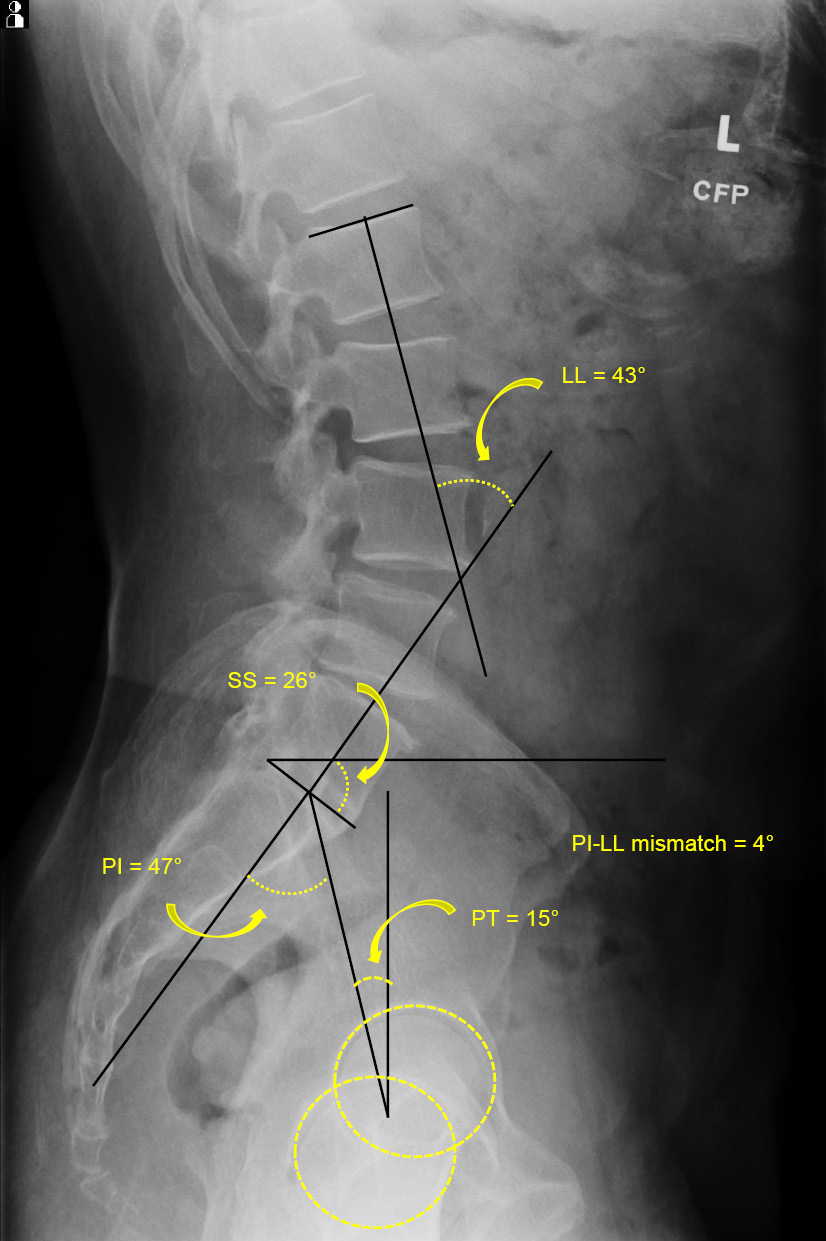 © 2020 The Japanese Society for Spine Surgery and Related Research.

SSRR is an Open Access journal distributed under the Creative Commons Attribution-NonCommercial-NoDerivatives 4.0 International License. Anyone may download, reuse, copy, reprint, or distribute articles published in the journal for not-for-profit purposes if they cite the original authors and source properly. If you remix, transform, or build upon the material, you may not distribute the modified material.
https://creativecommons.org/licenses/by-nc-nd/4.0/