Abstract
Heavy-ion radiotherapy (RT) is a kind of particle RT, and carbon-ion beam constitutes the primary delivery method of heavy-ion RT. Unlike the conventional photon modalities, particle RT, in particular carbon-ion radiotherapy (CIRT), offers unique physical and biological advantages. Particle therapy allows for substantial dose delivery to tumors with minimal surrounding tissue damage. In addition, CIRT in particular possesses biological advantages such as inducing increased double-strand breaks in DNA structures, causing irreversible cell damage independently of cell cycle or oxygenation, more so than proton or photon. It can be expected that CIRT is effective on radioresistant cancers such as colorectal cancers (CRCs). We introduced the results of CIRT for local recurrent rectal cancer, lung metastasis, liver metastasis, and lymph node metastasis.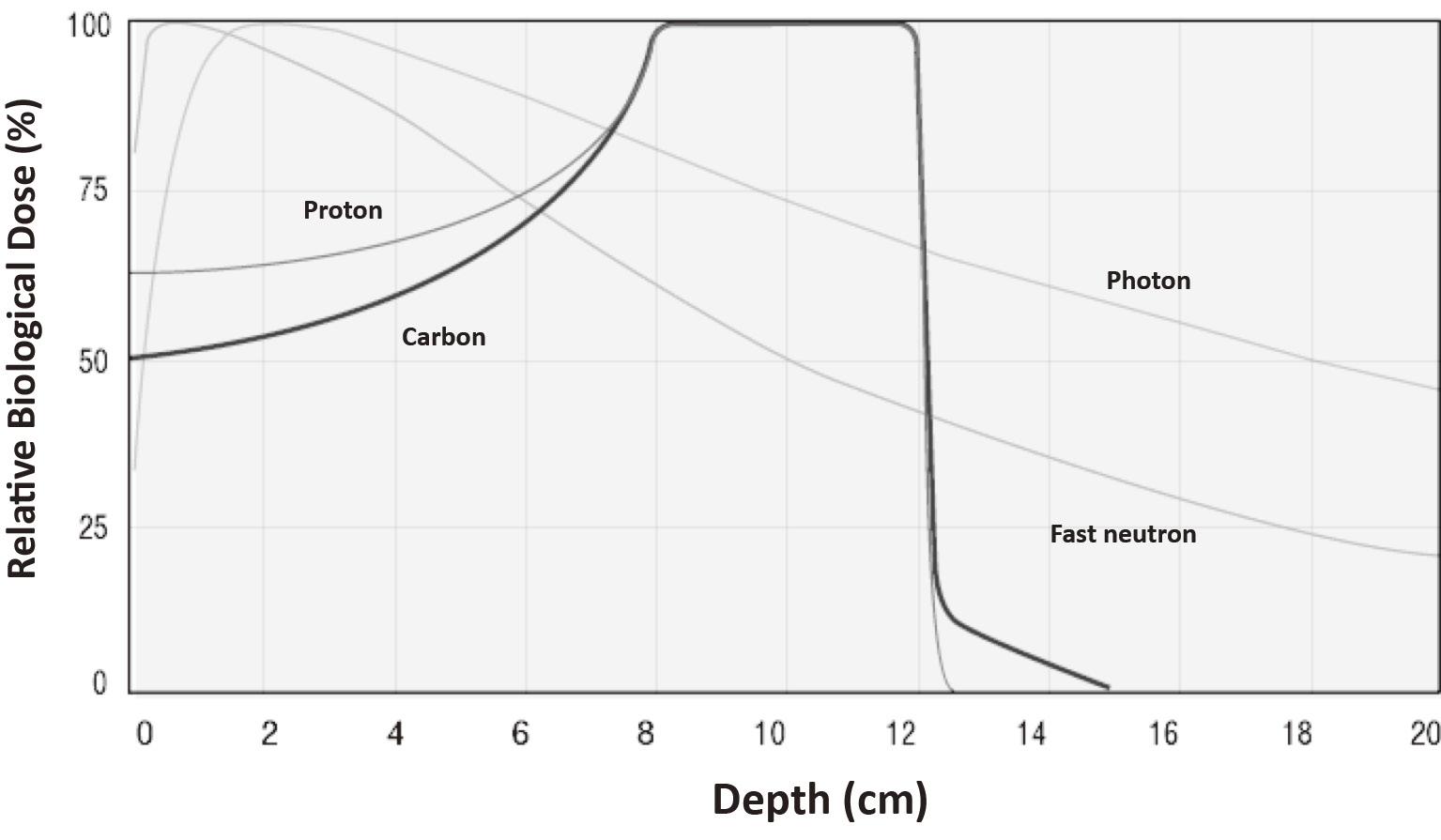 © 2021 The Japan Society of Coloproctology

JARC is an Open Access journal distributed under the Creative Commons Attribution-NonCommercial-NoDerivatives 4.0 International License. Anyone may download, reuse, copy, reprint, or distribute articles published in the Journal for non-profit purposes if they cite the original authors and source properly. If anyone remixes, transforms, or builds upon the material, you may not distribute the modified material.
https://creativecommons.org/licenses/by-nc-nd/4.0/