Abstract
Severely deformed materials intrinsically contain a large density of crystalline defects like dislocations or boundaries. The interactions between solute atoms or impurities with these defects play a key role in the grain refinement mechanisms as they affect dynamic recovery. This short review manuscript focusses on grain boundary segregations resulting from severe plastic deformation. The important contribution of atom probe tomography for the quantitative characterization of such segregations in various metallic alloys is at first highlighted. Then, a special emphasis is given on the physical mechanisms leading to strain induced segregations and on the connection that is sometimes observed with dynamic precipitation during severe plastic deformation. The last section is devoted to the influence of such grain boundary segregations in ultrafine grained alloys on the mechanical properties and on the thermal stability.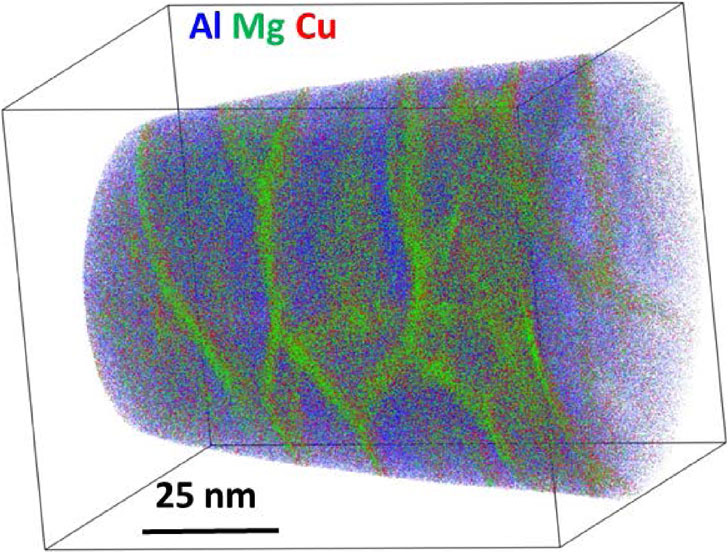 Fig. 9 3D reconstruction of a volume (88 × 88 × 110 nm
3
) analyzed by APT in a 2024 Aluminum alloy processed by HPT at RT (shear strain ∼ 300) and aged at 150°C. Al atoms are displayed in blue, Mg atoms in green and Cu atoms in red. It clearly exhibit intensive GB segregation and stabilization of the UFG structure resulting from SPD.
Fullsize Image